HELLO! I'M DARREN J RUSSELL.
Do you dream of starting your own internet business and having the freedom that it brings? I had that dream too, until I decided to take action and make that dream a reality. So I can relate to how you are feeling right now! All kinds of questions going through your mind... Where do I start? What do I sell? How do I find my customers? etc etc. With this Website my aim is to answer all those questions AND MORE IMPORTANTLY help you take the steps to make your dream become a reality.
LET ME HELP START BUILDING YOUR ONLINE BUSINESS!
FIND OUT WHAT IT'S REALLY ALL ABOUT
Everyone who has considered starting an online business has their own preconceived ideas of what to expect...
In this book I  tell you about the five things you NEED to know before you set off on your journey, these are things I wish I had known at the outset, things that will save you a lot of time, money and stress.
THE BLUEPRINT FOR A SUCCESSFUL ONLINE BUSINESS
How the experts do it. That's what this report is all about.
This report is a breakdown of the three stages almost every internet marketer uses to make money online.
You will discover the three steps you need to take in order to set the foundations for your own online business.
CREATE YOUR FIRST WEBSITE
A complete step by step guide that will show you exactly how to design and build your own website on a budget! Even if you have never done anything like this before in your life.
This guide is so easy to follow and comes fully illustrated, ANYONE can do it, regardless of what experience you have with computers.
By following this JARGON FREE guide you could have your own multi-page website up and running in an afternoon.
April 15th 2017 By Darren J Russell
If you are looking to market your business through Facebook, there are certain things you should be doing. [...]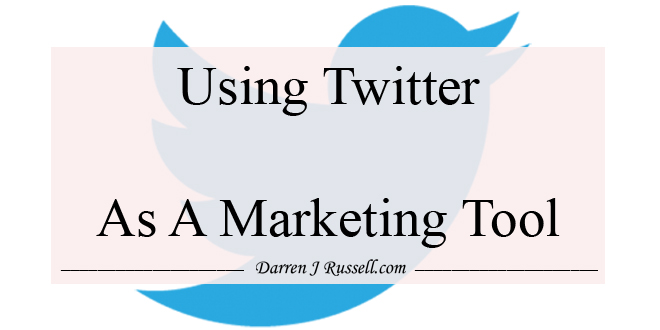 March 29th 2017 By Darren J Russell
When people mention Twitter the first thing that springs to mind is it's just another social media site, which of course it is - however if used in the right way, it can also be a great tool with which to market your online business. [...]
March 7th 2017 By Darren J Russell
Being successful does not have to be difficult if you have the know how.
Many people are satisfied by working hard every day of their lives and just about getting by. [...]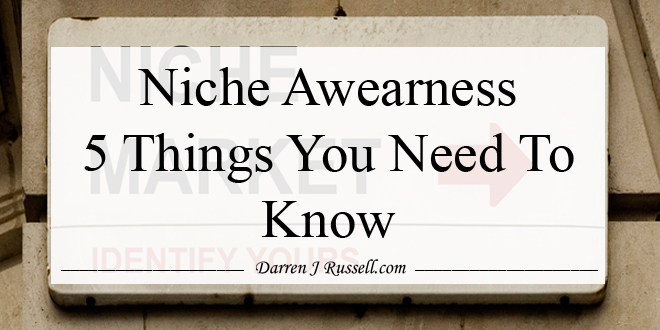 February 15th 2017 By Darren J Russell
When you are first starting out in internet marketing one of the hardest things to do can be deciding which niche market you are going to target. [...]
February 5th 2017 By Darren J Russell
A lot of people I speak to really want to break away from the normal 9 to 5 and to be fair most of them take the first tentative steps towards making this life changing move, they may have thought of a great way to make money or brought a book on how to start your own business [...]
FREE Report: Three Steps To Online Success